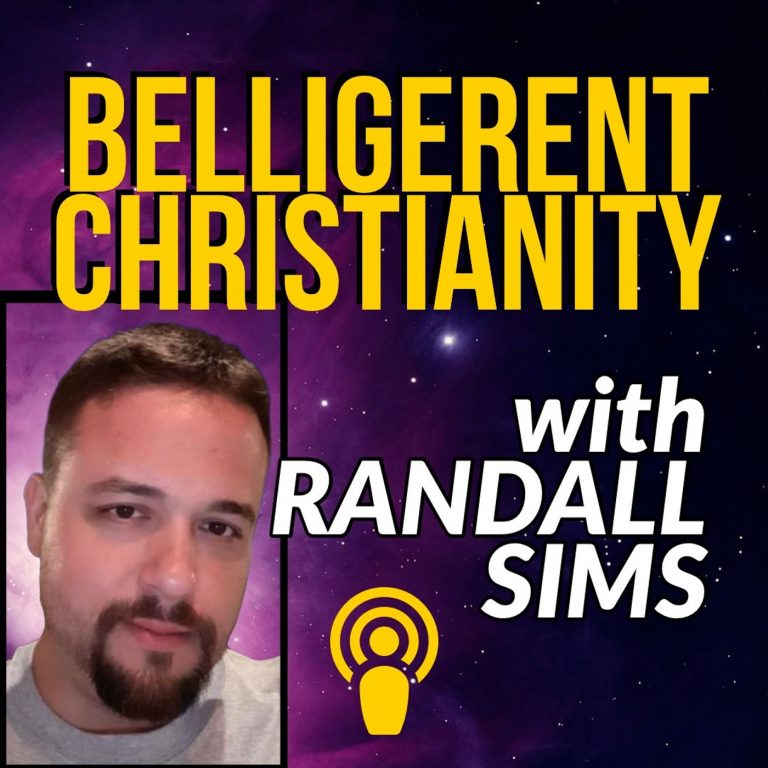 Belligerent Christianity with Randall Sims
Belligerent is defined as, "hostile and aggressive." As evangelical believers, we have an obligation and a honor to be hostile towards darkness and aggressive about love!<br /><br />Randall Sims brings his unique worldview to the listener through inspired sermons, commentary, and song.<br />Randall Sims is the founding pastor at GracePointe Church in Meridian, MS. He is a songwriter, musician, and author.<br />Randall is the founder and CEO of Cleft Ministry Marketing.
There is a problem in the church today. And many Christians are only partially against it.
✚ Become a FINANCIAL SUPPORTER of this ministry! >>> Cash App: $RandallDSims
✚ NEW "Belligerent Christianity Podcast Fans"
Facebook group➞ https://www.facebook.com/groups/379772503277382
▽ Follow "Randall Sims"
➞Subscribe for More: http://bit.ly/FollowRandallSims​​
➞Want to receive the "Belligerent Christianity Monthly Newsletter?" Just e-mail Randall and
request! randall.sims@outlook.com
Drop-Dead Holiness | Belligerent Christianity with Randall Sims
Search Results placeholder